The group has voted and our third read for #ReadWomenSF is KINDRED by Octavia E. Butler. Which is ace because I've been hankering to read Butler since we started this. Kindred or Dawn were the two I had my eye on, and Kindred is only 99p on Kindle at the moment, so grab yourself a copy while it's cheap.
However, for those of you who joined me for last month's read, WHO FEARS DEATH by Nnedi Okorafor, (which I will hopefully be writing a review of at some point), I fear we'll be diving into more tough issues and some heavy topics with this book, too. So I'm sorry! But let's hope there are some bright moments amidst all the harshness.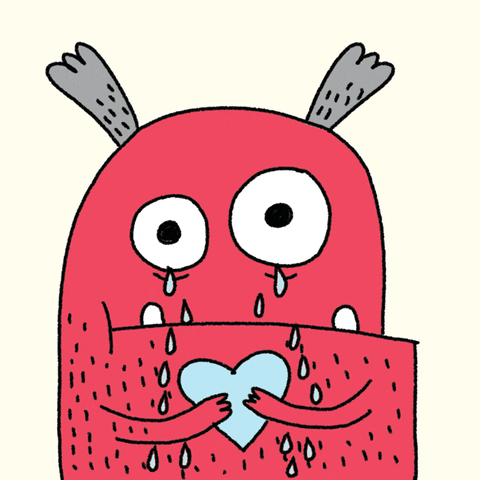 I'd definitely recommend adding the other two books from our choices this month to your reading lists – they sound awesome (I'll include info for them at the bottom of this post, too). The date for our Twitter chat will be Monday 2nd July at 8pm (BST). Please stick it in your calendars or make a note of it somewhere handy.
Thanks and let's get reading!
Kindred by Octavia E. Butler
In 1976, Dana dreams of being a writer. In 1815, she is assumed a slave.
When Dana first meets Rufus on a Maryland plantation, he's drowning. She saves his life – and it will happen again and again.
Neither of them understands his power to summon her whenever his life is threatened, nor the significance of the ties that bind them.
And each time Dana saves him, the more aware she is that her own life might be over before it's even begun.
Octavia E. Butler's ground-breaking masterpiece is the extraordinary story of two people bound by blood, separated by so much more than time.
_____________________________________
The Sparrow by Mary Doria Russell
Set in the 21st century – a number of decades from now – The Sparrow is the story of a charismatic Jesuit priest and talented linguist, Emilio Sandoz, who – in response to a remarkable radio signal from the depths of space – leads a scientific mission to make first contact with an extraterrestrial culture.
In the true tradition of Jesuit adventurers before him, Sandoz and his companions are prepared to endure isolation, suffering – even death – but nothing can prepare them for the civilisation they encounter. Or for the tragic misunderstanding that brings the mission to a devastating end. Once considered a living saint, Sandoz returns alone to Earth horrifically maimed, both physically and spiritually, the mission's sole survivor – only to be blamed for the mission's failure and accused of heinous crimes.
Written in clean, effortless prose and peopled with memorable characters who never lose their humanity or humour, The Sparrow is a powerful, haunting fiction – a tragic but ultimately triumphant novel about the nature of faith, of love and what it means to be 'human' and widely considered to be a classic of the genre.
_______________________________________
The Female Man by Joanna Russ
A landmark book in the fields of science fiction and feminism.
Four women living in parallel worlds, each with a different gender landscape. When they begin to travel to each other's worlds each woman's preconceptions on gender and what it means to be a woman are challenged.
#ReadWomenSF