As the Man Booker Prize shortlist is being announced on the 20th September, this month's #ReadWomenSF will be The Water Cure – the only sci-fi novel written by a woman nominated for this year's longlist. The Amazon link is provided in the title below, but please do pop to your local library if you can't purchase a copy.
The Water Cure by Sophie Mackintosh (226 pages).
Imagine a world very close to our own: where women are not safe in their bodies, where desperate measures are required to raise a daughter. This is the story of Grace, Lia and Sky, kept apart from the world for their own good and taught the terrible things that every woman must learn about love. And it is the story of the men who come to find them – three strangers washed up by the sea, their gazes hungry and insistent, trailing desire and destruction in their wake.
The Water Cure is a fever dream, a blazing vision of suffering, sisterhood and transformation.
______________________
Our Twitter chat is scheduled for 8pm BST on Monday 1st October 2018. It's a short book, so will be a nice couple of afternoon reads with a cup of tea; if you've been wanting to jump aboard our #ReadWomenSF "Read Along" but didn't have the time or the space in your TBR pile, then this is the book for you!
To follow reading progress or for general updates, please do follow me on Twitter @gemtodd. If you don't have Twitter, you can always leave a comment on here or on my facebook page. Thanks, and let's get reading!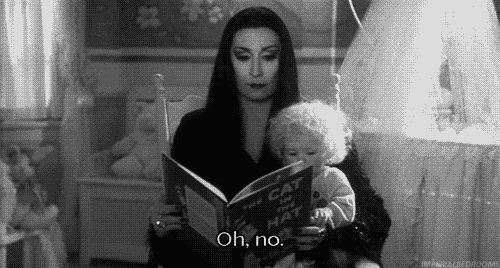 #ReadWomenSF